Our Program
Our elementary students flourish in multi-grade classrooms, where every child receives one-on-one attention and benefits from working together with classmates in an encouraging and vibrant setting. Parents and community members actively engage in student learning and work in concert with teachers and staff members to promote the best interest and success of each student.
Curriculum
Special Education
We offer special education services on site at Birch Grove Community School, provided by qualified special education staff. If you believe your child might qualify for these services, or if you would like to learn more about our program, please contact the school office.
Literacy Plan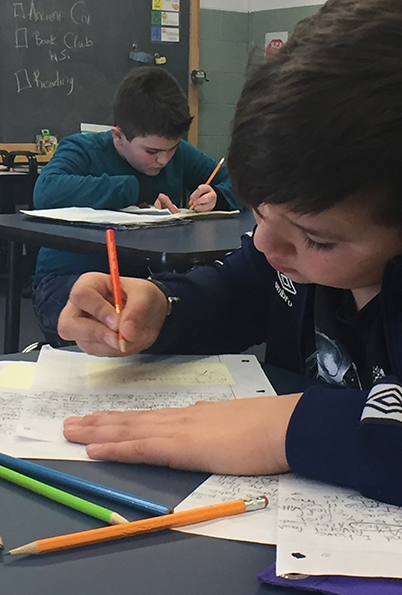 Our current practice includes a scientifically based curriculum, small group instruction in the classroom, 90 minutes per day on reading instruction, 30–60 minutes per day devoted to independent reading and writing, staff meetings specifically dedicated to student assessment and achievement, staff development, and individual plans designed to increased academic performance in students that are not making adequate growth. Please read about Birch Grove's current practices in this literacy plan.