Gala for the Grove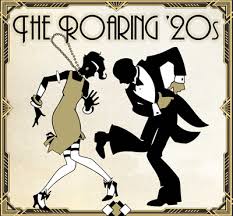 The Gala for the Grove 2023 is on Saturday, June 10. More information on this spectacular event will be posted soon!
Evening Events
5:00 p.m.: Champagne Social
Appetizers and champagne will be served. Browse items to be auctioned and purchase tickets for items in the drawing. A cash bar is available all evening.
6:00 p.m.: Dinner and Wine
Each dinner will include two glasses of red or white wine. Dinner options are listed on the downloadable gala invitation/ticket and meal form. Drawings will take place during the latter part of dinner.
7:00 p.m.: Live Auction
Special items to be auctioned live.
Music to follow.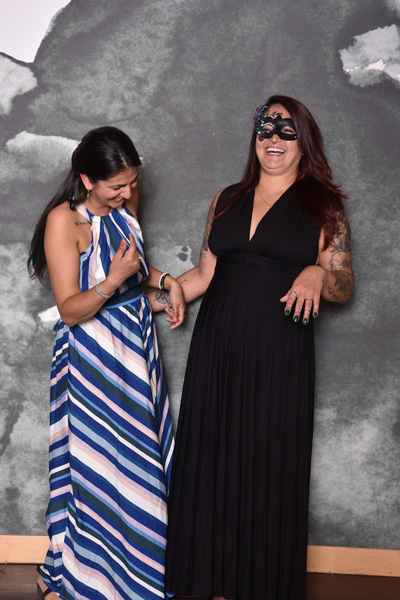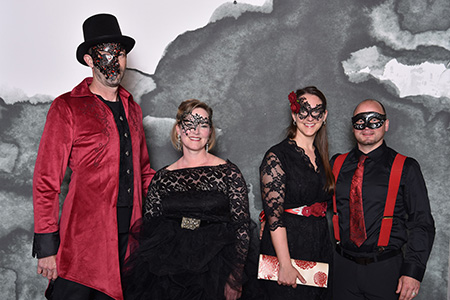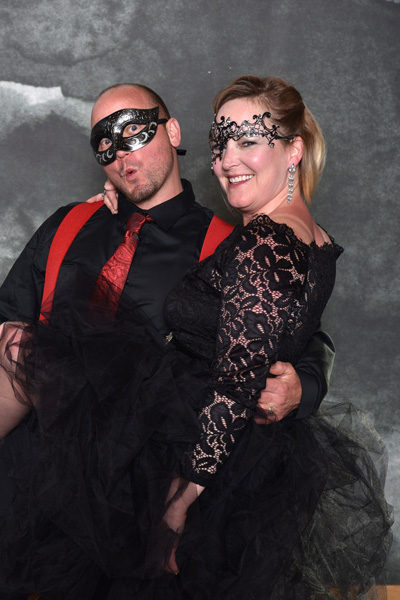 Are you interested in being a sponsor to this event?
Sponsorship
$1,000.00 sponsorship includes six tickets
$500.00 sponsorship includes four tickets
$250.00 sponsorship includes two tickets
We will acknowledge all sponsors the evening of the event.
We wish you and yours well until we meet again at the Gala for the Grove 2022 – Masquerade!
2022 Masquerade Gala
Sponsors & Donators

$1,000
Cascade Vacation Rentals
Craig Horak and Ellen Andersen
Grand Marais State Bank
Lisa Hemp
Tofte General Store
$500
Bluefin Bay
Cook County Whole Foods Co-op
John and Marvel Godin
John and Nancy Koloski
Jon and Shirley Heinzen
Evan and Nancy Anderson
$250
Roger and Jeanne Kegler
Sarena Nelson and Sam Crowley
Spencer and Judy Motschenbacher
Matt and Jenny Kartes
North Shore Federal Credit Union
Lutsen Liquor Store
Cleveland Cliffs Inc.
Dennis and Anna Krevechenko
Tofte Holiday
Other Amount
Grand Marais Family Dentistry - $150
2021 At Home Edition - Online Auction Sponsors & Donators
$1,000
Lake Superior Trading Post - Stephanie Anderson
Grand Marais State Bank
Cook County Whole Foods Co-Op
Evan and Nancy Anderson
Lisa Hemp
Craig Horak and Ellen Anderson
$500
$250
Cleveland Cliffs Inc.
Jeanne and Roger Kegler
John and Marvel Godin
North Shore Federal Credit Union
Other Amount
Polly Erickson - $100
Grand Marais Family Dentistry - $150
Birch Grove Community School is a non-profit 501(c)3. Please read the following concerning tax deductions.
$75 tickets to this event are not tax-deductible, as the value of the appetizers, champagne, meal, wine, dessert, and venue are equal to/more than the ticket price.
Sponsorships: Tickets come with sponsorships. Deduct $75 per ticket from your sponsorship cost. The remainder is tax-deductible.
Donated items for raffle/auction: Individuals and businesses that donate an item for the gala will receive a receipt/thank you. This receipt/thank will document the item donated ($100 gift card, vase, black dirt, basket of wine, etc.). Birch Grove Community School does not place a value on the item donated on the receipt/thank you. Those who donate are responsible for determining what the value of the donation is for tax deduction purposes. Please consult with your tax expert.
Auction Items Won: Auction items won are not necessarily tax-deductible, as you are receiving goods for your money. We list the value of each auction item at the gala. If you pay more than the value of the item, this may be tax-deductible. Please discuss this with your tax consultant, as Birch Grove Community School does not give tax advice, nor is the school an authority on the subject.